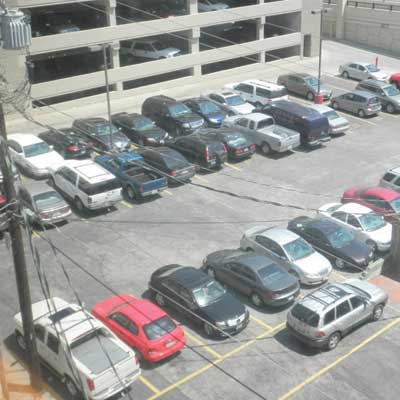 This surface lot is located behind the Apothecary Building, Armour Building and the The Graduate Hotel's Parking garage. There are a total of 51 individual parking spaces as well as 8 tandem parking stalls. Access into the lot is available from entering 8th street alley, or entering the P street alley or from the corner of 9th and O street.
This one-story brick building is the final addition to the Nebraska Boiler Company that started its operations at the corner of 9th & Q Streets. As the business grew, additions were added to the original site by extending the roof and adding new walls. The Nebraska Boiler Building/Garage was built to handle the manufacture of boilers and had an assembly line operation complete with an industrial ceiling hoist. As boilers were assembled, the product would move along the hoist.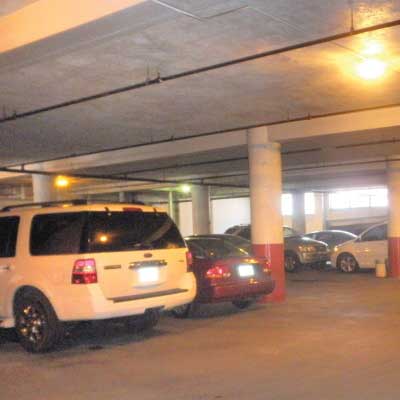 This underground garage is located under the Ridnour Plaza building and can accommodate a total of 37 vehicles. This secured garage is accessible by use of a special transmitter. The garage entrance is located in the alley behind the building.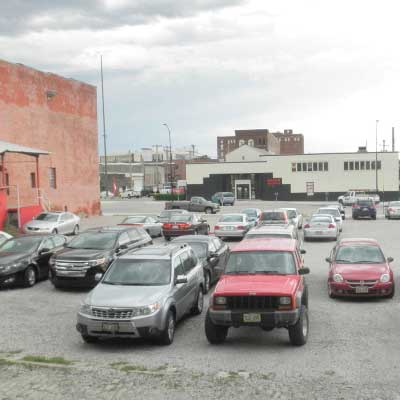 Western Supply
NE Corner of 8th & N Street
This gravel surface lot is located on the northeast corner of 8th and N street. A total of 50 parking spaces is available for lease on a monthly basis. Currently this parking lot is not open to the general public for evening/weekend parking.
"*" indicates required fields